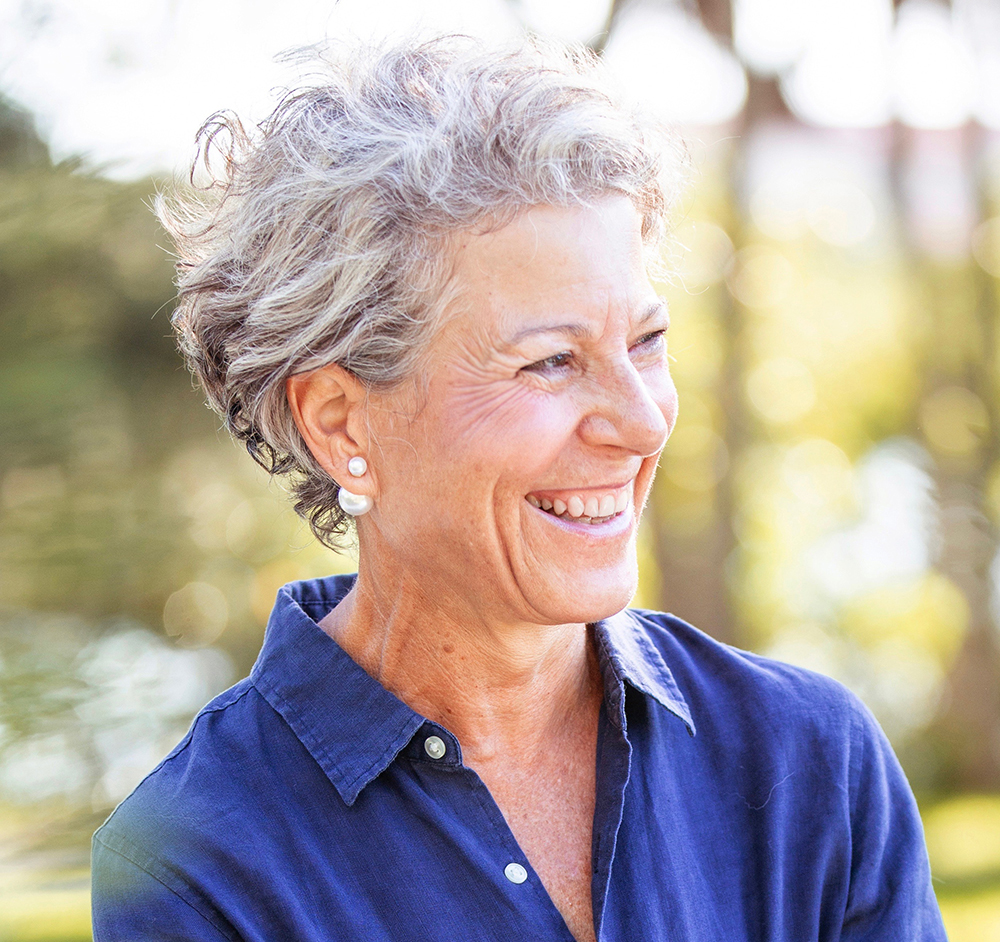 I'm a writer, athlete, and vigorous champion for social equity causes. 
Plus I run a film festival you've probably heard of.
But in my past lives, I've been a lawyer, Peace Corps volunteer, Montessori high school teacher, non-profit director, cook in a day-care center, grant writer, gender equality advocate, and a few more things.  (You can check them out here.)  I'm also a mother, which is pretty foundational. I've lived in seven countries. As a post-college grown-ass adult woman, I've moved and started a new life 24 times over 35 years, so no one, and I mean no one, tells me how to pack a moving van. I got this.