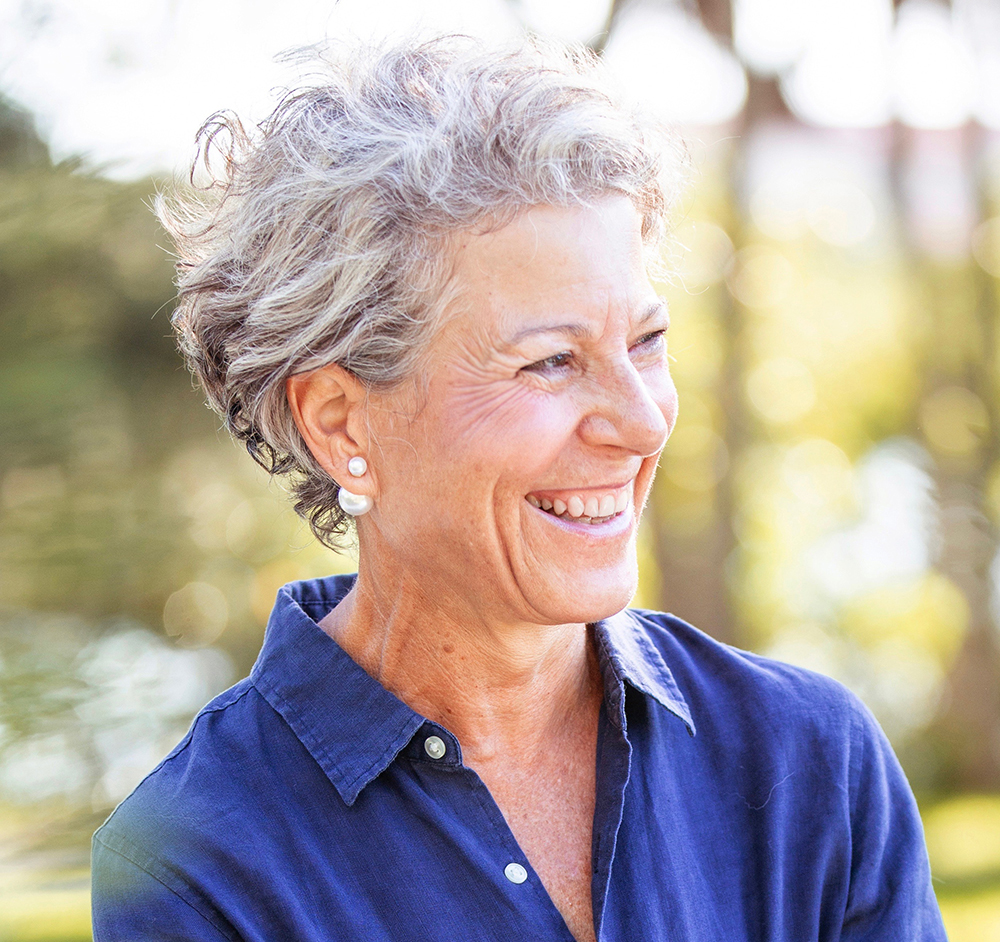 I am a writer, advocate, and non-profit manager with a passion for gender equity and education.  I've lived in seven countries on four continents, working with local non-profits, schools, and international development agencies.
My written work has appeared in Ms. Magazine, the Albany Times Union, Triathlete.com, Tomorrow's Child, the Sarasota Herald Tribune, and other publications. I'm working on two books, one about girls and women in India and one about Montessori competencies for adults.
I am President of Through Women's Eyes, a gender equality organization and chair our annual feminist film festival (Through Women's Eyes International Film Festival.) I speak regularly on gender equity and international development. While living in India, I researched gender issues and created SPOILED, a play about violence and masculinity. I've been a Peace Corps Volunteer in West Africa, an editor at a law firm in Belgium, and an English teacher at a Montessori High School in Florida. I've designed curriculum for online high school students, tutored in a girls' orphanage in India, and was Director for Kenya, Uganda, and Sudan for a large international nonprofit.
The above is my real education, but the formal stuff happened at the University of Pennsylvania (BA), Princeton University (MPA), and New York University School of Law (JD). I also hold Montessori (I and II) certifications.
I serve on the Boards of the BARKA Foundation and the Museum of Political Corruption. I'm Co-Chair of the Together Women Rise Transformation Partnership Committee and former President of the Gulf Coast Chapter of UN Women USA.
I am an avid amateur athlete (70.3 Half Ironmans done, next up NYC Marathon November 2023!). I try to keep a sense of humor, always look forward to tomorrow, and sincerely hope we all do our part to raise conscious, well-educated 21st-century citizens.